Military Appreciation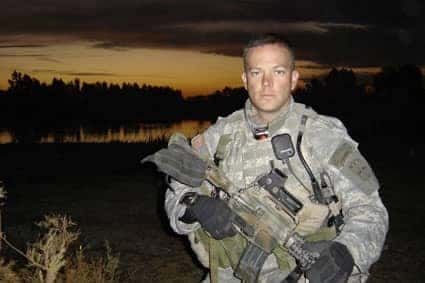 ​​​​​​​Jeffery Marshburn bought a 2004 Softail while in Afganistan.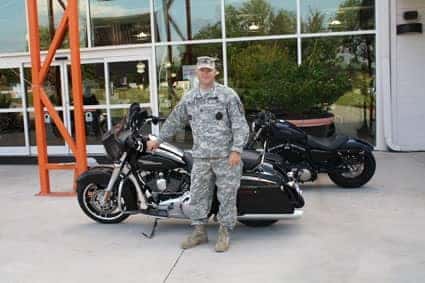 ​​​​​​​Webb Williard, owner of a brand new 2011 Street Glide.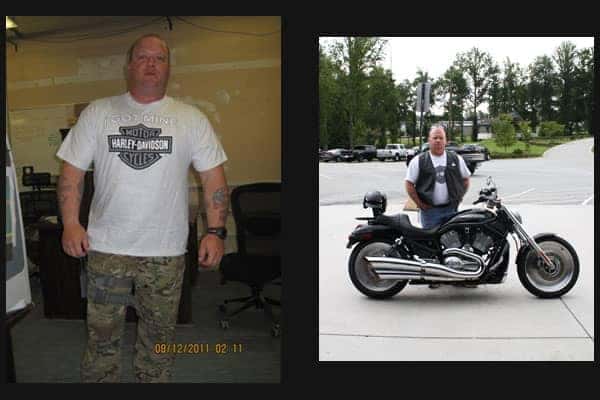 Lonnie Hausler in Afghanistan, the proud new owner of a 2004 VRSCB from Smokin'! Thank you for your service!
​​​​​​​If you or someone you know is in the military, send us a photo and we'll post it here.